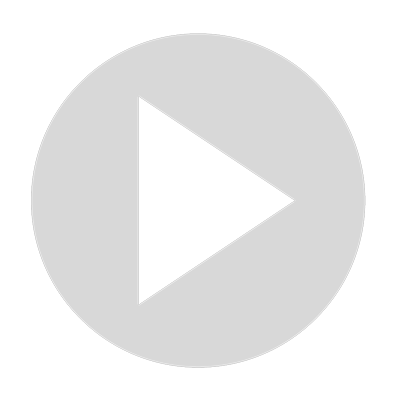 A Snowshoe Hike to Sulphur Works in Lassen Volcanic National Park
Visit Channel:
Sitting near the southwest entrance of Lassen Volcanic National Park is some of the most prominent evidence of hydrothermal activity in the area. Sulphur Works is an area of boiling mudpots and steaming vents that can only be accessed on snowshoes in the wintertime. Let's go on an adventure!

Video brought to you by Visit Redding.

Follow Active NorCal:
YouTube: https://bit.ly/2ELYyN3​
Facebook: https://www.facebook.com/ActiveNorcal/​
Instagram: https://www.instagram.com/activenorcal/​
Twitter: https://twitter.com/ActiveNorCal​

About Active NorCal:
Active NorCal is the premiere online destination for Northern California outdoor content including sports, destinations, news, activities and history. NorCal is the greatest place on the planet and it is our mission to highlight its magnificent beauty through long form destination stories, short form news stories, photos and videos.
Show More
Show Less