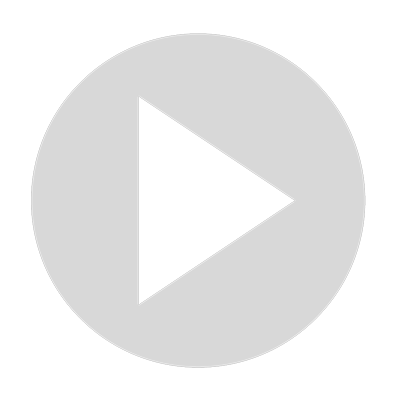 Biking from the Sundial Bridge to Shasta Dam on the Sacramento River Trail
Visit Channel:
We've all felt like we were going in circles at some point in our lives, but just maybe there's an active and educational way to do that very thing. That "circle" is the Sacramento River Trail, one of the most underrated features of our North State for lovers of stunning scenery, learning about the area and staying active. Used by a wide variety of people from casual hikers to hard-core runners, bikers, birdwatchers and even anglers, the trail connects with several other trail systems and offers one of the quintessential North State experiences.

We e-biked nearly 40-miles roundtrip from the Sundial Bridge to Shasta Dam. It showed the unrivaled beauty of the outdoors in Redding, California. 

Learn more about the Sacramento River Trail - https://activenorcal.com/exploring-reddings-great-outdoors-on-the-sacramento-river-trail/

Video brought to you by Visit Redding.

Follow Active NorCal:
YouTube: https://bit.ly/2ELYyN3
Facebook: https://www.facebook.com/ActiveNorcal/
Instagram: https://www.instagram.com/activenorcal/
Twitter: https://twitter.com/ActiveNorCal

About Active NorCal:
Active NorCal is the premiere online destination for Northern California outdoor content including sports, destinations, news, activities and history. NorCal is the greatest place on the planet and it is our mission to highlight its magnificent beauty through long form destination stories, short form news stories, photos and videos.
Show More
Show Less