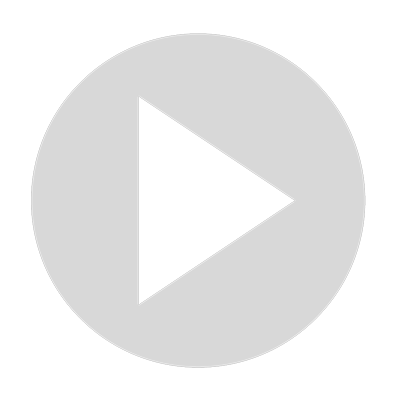 Fishing with a Guide on the Trinity River in Northern California
Visit Channel:
The lakes and rivers surrounding Redding, California make it one of the premiere fishing destinations in America. The Lower Sacramento River, flowing right through the middle of the city, is known throughout the west coast as a fabulous fishery for rainbow trout and salmon. But if you're looking for one of the beautiful steelhead that run through Northern California in the fall, the Trinity River is your best bet.

The Trinity River is a designated as Wild and Scenic, meaning its beauty and stability are protected by the federal government. It's also one of the best steelhead fishing rivers on the West Coast.

We went on a late-season excursion with fishing guide Ian Stratte on the Trinity River to see if we could catch on of these elusive fish. It was a spectacular day on the water!

Video sponsored by Visit Redding

To book fishing guide Ian Stratte, hit him up on Instagram - https://www.instagram.com/its_on_the_fly/

Follow Active NorCal:
YouTube: https://bit.ly/2ELYyN3
Facebook: https://www.facebook.com/ActiveNorcal/
Instagram: https://www.instagram.com/activenorcal/
Twitter: https://twitter.com/ActiveNorCal

About Active NorCal:
Active NorCal is the premiere online destination for Northern California outdoor content including sports, destinations, news, activities and history. NorCal is the greatest place on the planet and it is our mission to highlight its magnificent beauty through long form destination stories, short form news stories, photos and videos.
Show More
Show Less