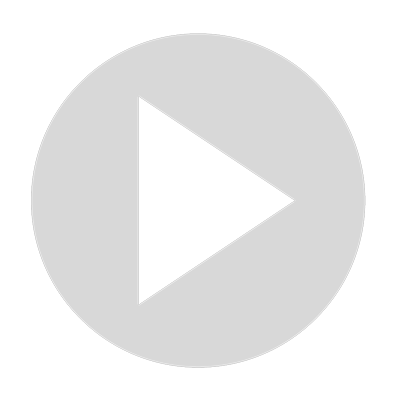 Whitewater Rafting the Middle Fork of the American River
Visit Channel:
The Middle Fork of the American River was known to make Gold miners  rich in the 1800's. Today, it's one of Northern California's top destinations for whitewater rafters looking for thrill. The 17-mile trip includes multiple class III and IV rapids including the famed Tunnel Shoot. You can also see the coveted class VI Ruck-a-Chucky Falls, which is only to be dropped by experts.

Join us as we spend an epic day with H2O Adventures on the American River.

Learn more about the rafting trips offered by H2O Adventures - https://www.raft-h2o.com/

Follow Active NorCal:
YouTube: https://bit.ly/2ELYyN3
Facebook: https://www.facebook.com/ActiveNorcal/
Instagram: https://www.instagram.com/activenorcal/
Twitter: https://twitter.com/ActiveNorCal

About Active NorCal:
Active NorCal is the premiere online destination for Northern California outdoor content including sports, destinations, news, activities and history. NorCal is the greatest place on the planet and it is our mission to highlight its magnificent beauty through long form destination stories, short form news stories, photos and videos.
Show More
Show Less
Latest Videos
6:19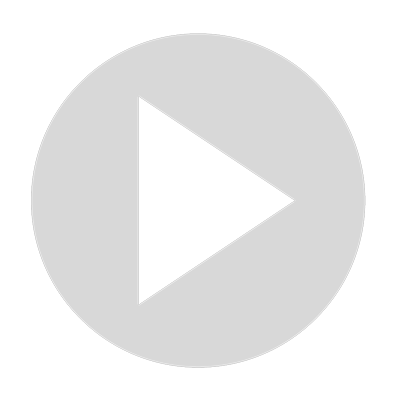 The Hike to Bumpass Hell in Lassen Volcanic National Park
5:33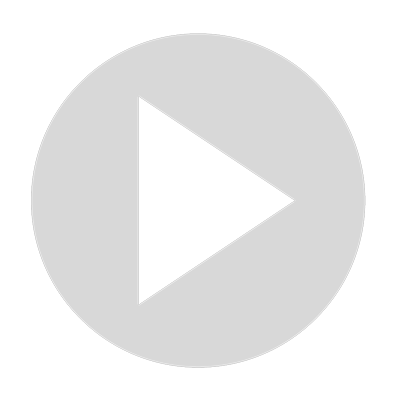 Hiking into a Massive Lava Tube at Pluto's Cave Near Mount Shasta
8:02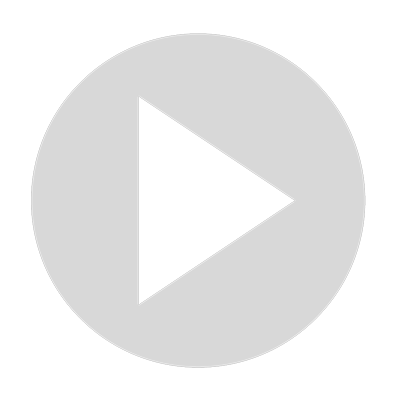 Rafting Down the Whitewater Rapids of the Trinity River
6:39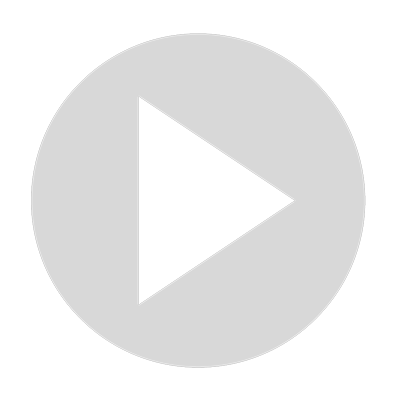 Catching MASSIVE Chinook Salmon on the Sacramento River
6:12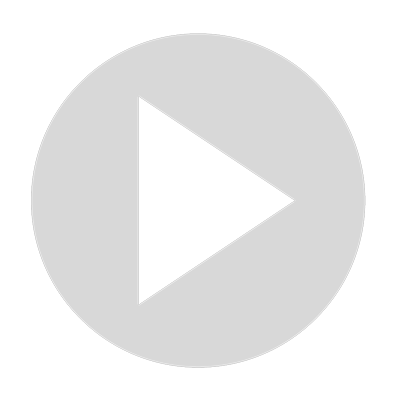 Fishing with a Guide on the Trinity River in Northern California
3:03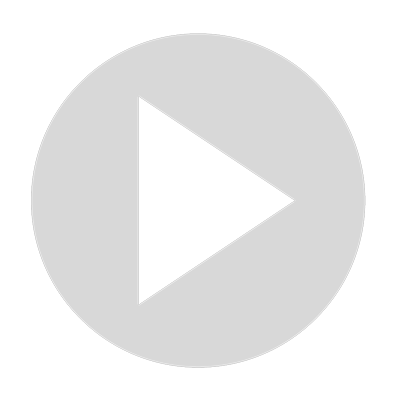 A Snowshoe Hike to Sulphur Works in Lassen Volcanic National Park
7:21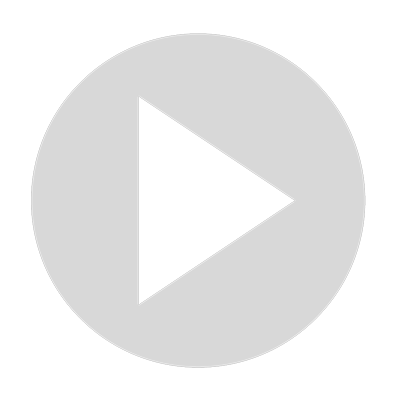 Biking from the Sundial Bridge to Shasta Dam on the Sacramento River Trail
4:37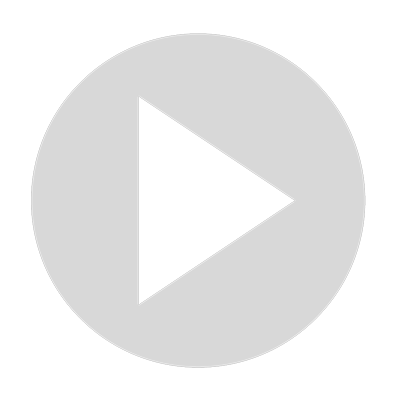 The Spectacular Hike Up Castle Crags
3:08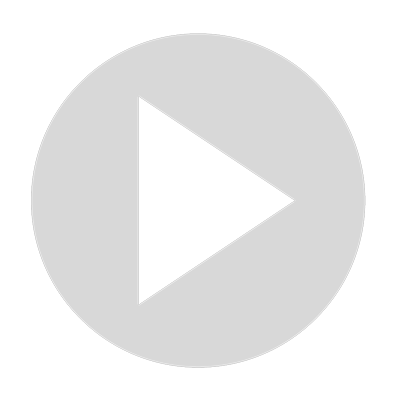 Fly Fishing Northern California's Legendary Hat Creek